Hello Fellow Spiritual Traveler
Welcome to Spiritual Traveler Guides. Come along with me and other spiritual travelers as we consciously focus on experiencing the spiritual during our travels. Spiritual Traveler Guides is designed not only to inspire you to embark on spiritual journeys of your own, but to provide the practical guidance and resources that help you incorporate the spiritual and transformative into each journey that you make. Our mission: "Nourishing your soul and spirit wherever you roam…" And remember, not all who wander are lost.
–Mary Montgomery, Writer, Author, Explorer
THE SPIRITUAL TRAVELER BLOG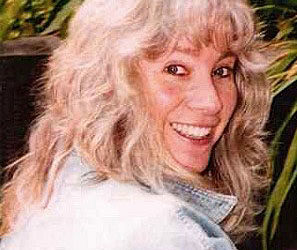 This summer I attended The Science of What Connects Us, the 2017 Conference for the Institute of Noetic Sciences (IONS). Since the conference was held in Oakland, California, I got a chance to spend some time afterwards visiting family and friends in the Bay area and...
read more
I think you have every right to cherry-pick when it comes to moving your spirit and finding peace in God. I think you are free to search for any metaphor whatsoever which will take you across the worldly divide whenever you need to be transported or comforted.
Elizabeth Gilbert, Eat, Pray, Love
I soon realized that no journey carries one far unless, as it extends into the world around us, it goes an equal distance into the world within.
Lillian Smith, Writer and Social Critic